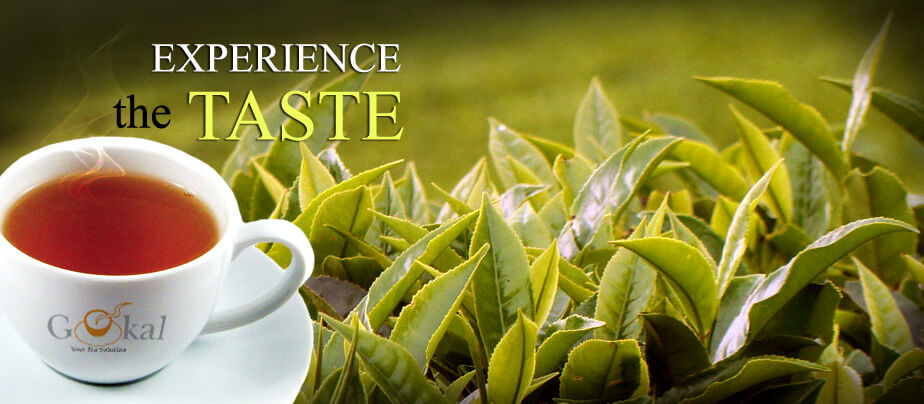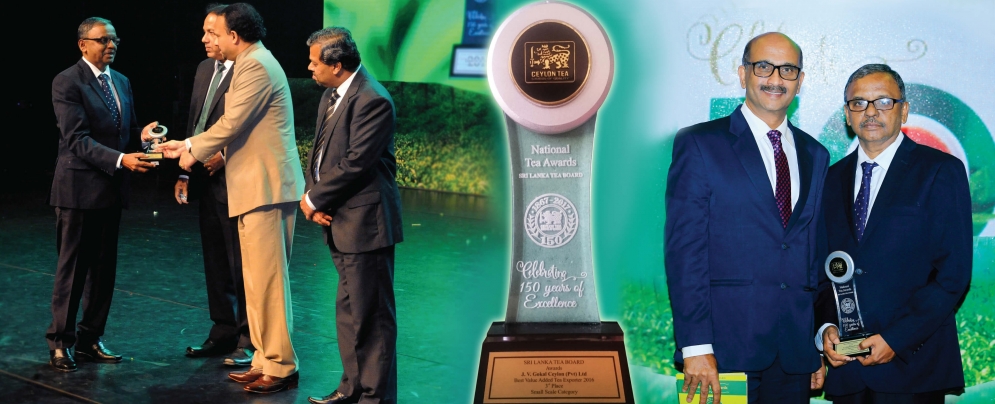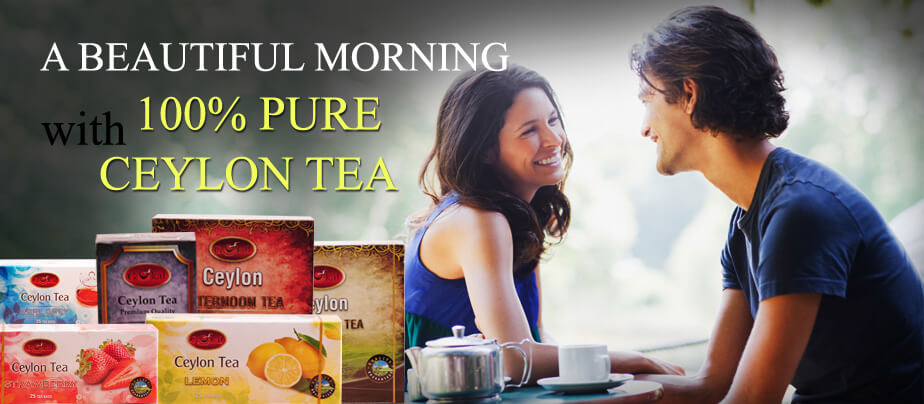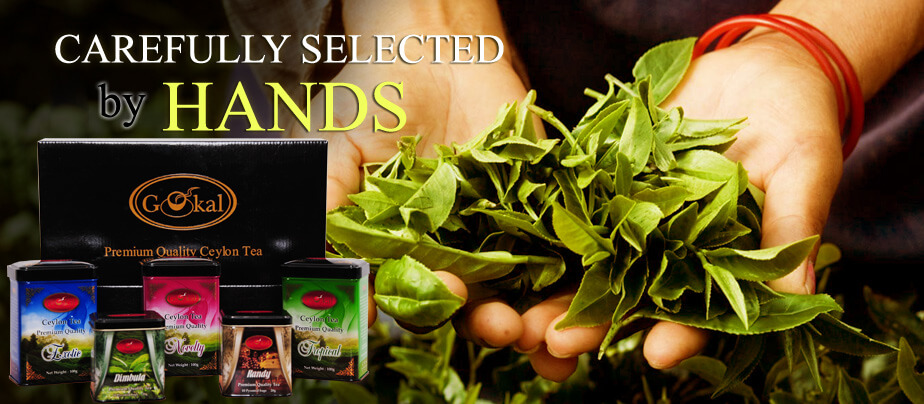 Welcome to  JV GOKAL Ceylon –  Pure Ceylon Tea

In pursuit of our vision of becoming one of the biggest producers of tea bags the establishment of an office in Colombo was a significant step for us. Launched in 2003, this state of the art facility will offer a complete Tea Solution to all our clients across the globe.

Staffed by a hand-picked team dedicated to sourcing some of the finest teas & herbs that Sri Lanka has to offer, our Master Blenders evaluate dozens of cups each day, keeping an eye open for that cup which has it all. In addition to our own Brands, JV Gokal Ceylon (Pvt) Ltd packs for a number of Private labels too. The teas & herbs that go into these blends are carefully monitored to ensure a consistent quality level in line with their expectations and requirements. Our packing facility includes Blenders, Sifters, Tea Bagging machines and laboratory facilities which is BRC, ISO 9001, ISO 22000, HACCP, GMP, Organic, Halal compliant.  Our Food Technologists operate independently, ensuring stringent hygiene conditions, a system of checks and balances to ensure that product integrity is maintained.

What we are then is a multi-skilled Tea Company, with access to the range of fines  pure Ceylon Tea that Sri Lanka has to offer as well as those of other origins. Sourced by our own people with our experience with vast knowledge, which we bring into play in respect of all our clients – the J V Gokal promise that we deliver Pure Ceylon Tea.